For the latest news, follow me on Facebook or Twitter, or visit my blog.
Recent Releases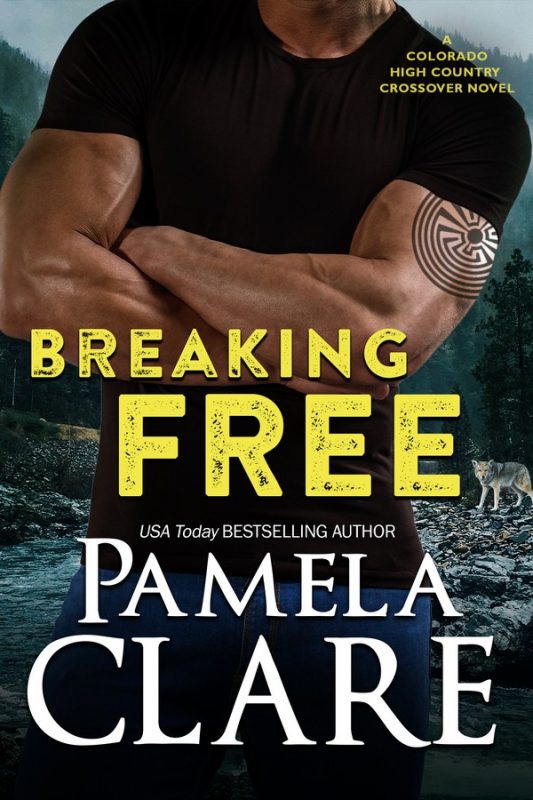 The 8th book in the Colorado High Country series
Shadow Wolf Jason Chiago and wildlife vet Winona Belcourt team up to track a wolf that is killing a wealthy rancher's livestock. But working closely side by side has consequences. As they move in on the wolf and uncover a more shocking truth, their attraction ignites into passion. And Jason realizes he must make a choice. He can either keep a deathbed promise to his grandmother to stay with his people or claim happiness with the love of his life.
More info →