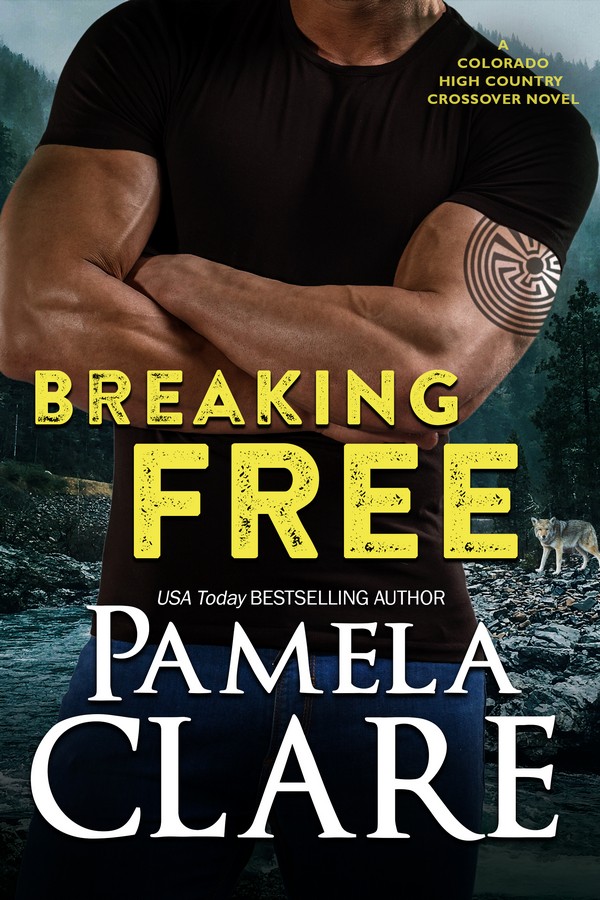 BREAKING FREE
The 8th book in the Colorado High Country series
Shadow Wolf Jason Chiago and wildlife vet Winona Belcourt team up to track a wolf that is killing a wealthy rancher's livestock. But working closely side by side has consequences. As they move in on the wolf and uncover a more shocking truth, their attraction ignites into passion. And Jason realizes he must make a choice. He can either keep a deathbed promise to his grandmother to stay with his people or claim happiness with the love of his life.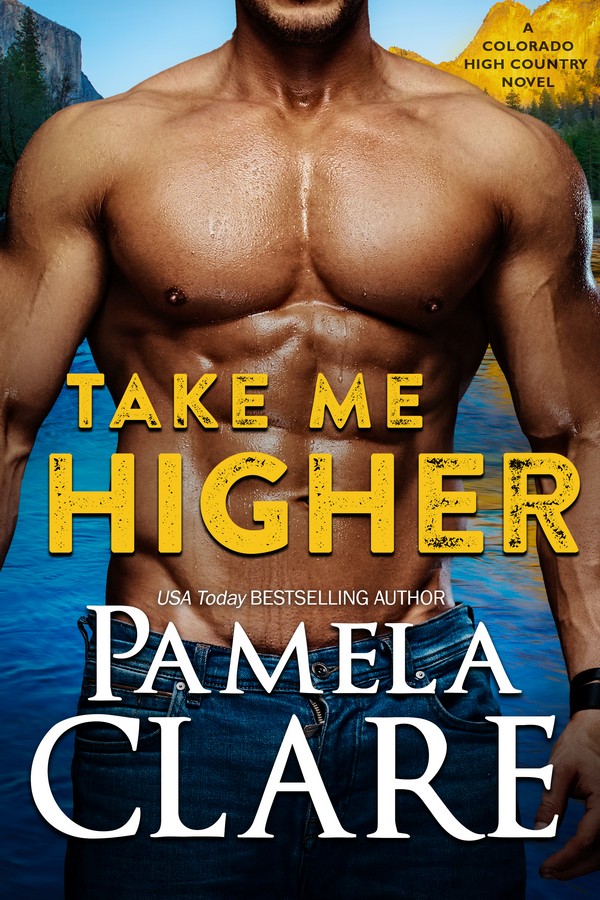 TAKE ME HIGHER
Book 9 of Colorado High Country
​Back in the 1970s, Megs Hill and Mitch Ahearn set the climbing world—and the bedsheets—on fire. After an accident leaves Mitch badly injured, Megs finds herself reliving their past—and fighting for the life of the only man she's ever loved.
BOUND TO FALL

Book 10 of Colorado High Country
Featuring characters from Pamela Clare's acclaimed I-Team series.
She barely survived.
Sasha Dillon, a five-time world champion climber, moved to Scarlet Springs to join the Rocky Mountain Search & Rescue Team. She loves the tiny mountain town and its quirky residents and finds happiness using her climbing skills to save lives. But her sense of safety is shattered when two unknown attackers in an SUV run her down, destroying her shot at her sixth world championship title…
I've been a romance reader since I was a teenager. Romance novels have brought me countless hours of suspense and excitement as I traveled to times and places I otherwise might never have seen. But romance novels offer far more than a few hours of escape. They deal with the issues that strike most people closest to home — hopes for the future, the desire for relationships that last, and, of course, the need to be loved deeply and completely.
I've known since I was very young that I wanted to be a novelist. It was only natural that I write romance novels. It is my deepest hope that my stories will carry you away and touch you the way so many wonderful author's books have touched me.
All my best,