"Pamela Clare offers truly first-class editorial services. She combines her skills as a former top-notch journalist and editor-in-chief, with her phenomenal talents as an author in her own right. She made my book shine."
—NYT and USA Today bestselling author Toni Anderson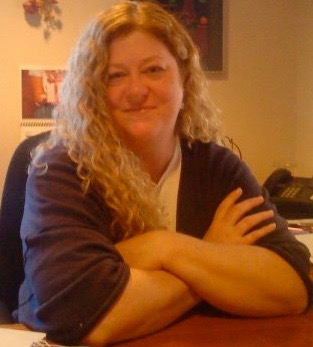 Words are my profession. I worked my way from investigative reporter to copy editor to editor-in-chief, becoming the first woman editor of two newspapers. Along the way, I garnered numerous state and national awards, including the First Amendment Award and the Colorado Society of Professional Journalists Lifetime Achievement Award. In 2000, my staff and I received the National Journalism Award for Public Service in a lavish ceremony at the National Press Club across from the White House.
But investigative journalism wasn't my only passion.
When I was 9, I read my first novel — Misty of Chincoteague — and fell in love with the written word. I told my parents I wanted to write stories when I grew up. Though finding time to write while raising two kids and working full-time was hard, I persisted. My first book was published by Dorchester in 2003. I am now a USA Today bestselling author of 37 titles, some published by Penguin Random House and the rest distributed independently.
My skills as an author include characterization, research, world-building, crafting action scenes, etymology, editing, and making readers cry. I would love to put those skills to use for a select clientele.