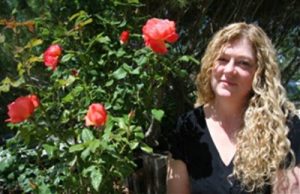 To stay on top of all the news from Pamela Clare, sign up for her newsletter. You'll never miss a new release, and you'll automatically be entered for subscriber-only giveaways and contests.
Be sure to check your inbox or spam folder for a confirmation email.
No soliciting, no exceptions!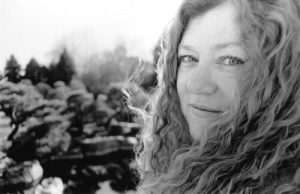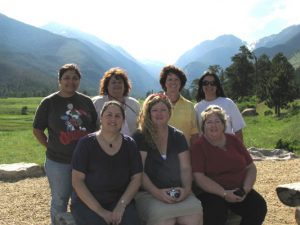 For Readers Groups
Pamela is happy to send signed bookplates or to hold "visits" via speakerphone at her own expense with any readers group, including those overseas. Contact her via the contact form [HERE].
For Media
As a journalist, Pamela welcomes your most penetrating inquiries. To schedule an interview or request an advanced reading copy of Pamela's books, click [HERE] to send your request.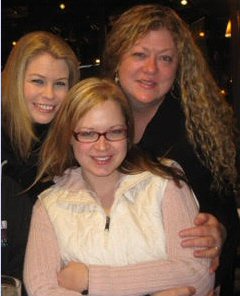 You can also reach Pamela via snail mail:
PO Box 1582
Longmont, CO 80502